Meet the Core Group Leaders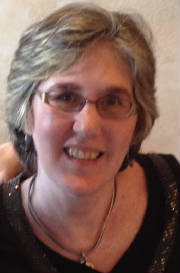 Catherine Adams, ADHD Consultant
AD/HD Parenting and Educational Support Services
C. Adams Consulting Services L.L.C.
Catherine provides one-on-one consultations and workshops for parents, educators, organizations and entities seeking resources, information and guidance related to issues associated with ADHD.
Services include: Educational consulting and advocacy supports; Workshops and trainings on the impacts of ADHD; Consultations with parents to identify needs and prioritize goals; College Success Guidance follow up services.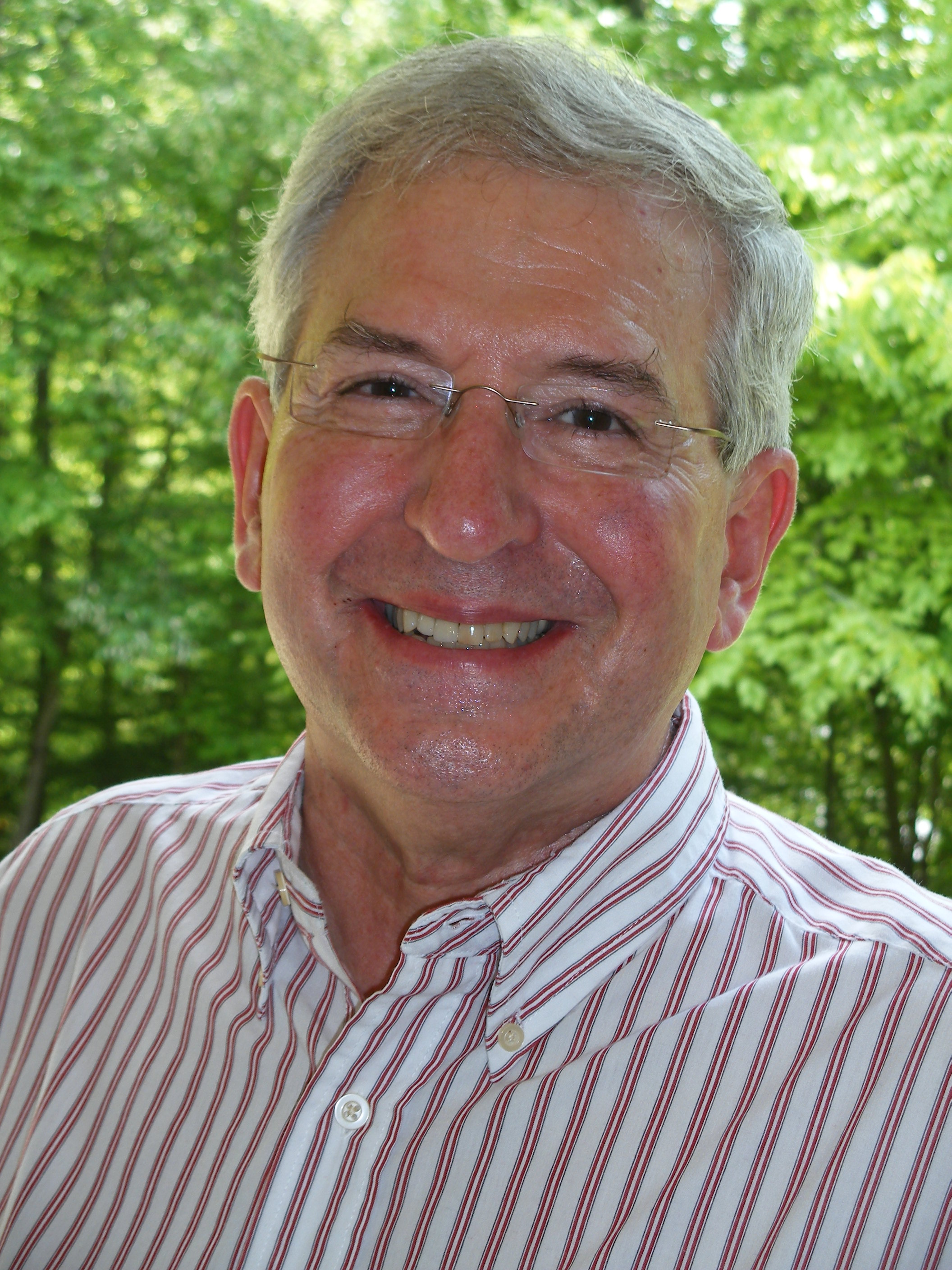 Herve' J. LeBoeuf, III, Ph.D.
AD/HD Coach
Hervé holds a PhD from California Coast University and Master's degree from George Washington University. His coach training is from JST Coaching and FastTrack Coaching. Hervé enthusiastically cheers his clients on as they develop skills to organize, manage their time, plan, prioritize, study, and complete and turn in homework. They quickly become effective in their academic, home, and social lives. Hervé, his three children, three siblings and Father all struggled with and overcame AD/HD difficulties while taking advantage of its gifts. He coaches to help other individuals and families do the same.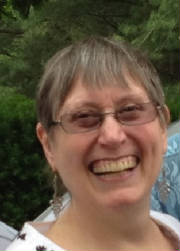 Anne S. Roberts, MA

Anne S. Roberts, a retired middle and high school teacher, works with underachieving AD/HD and gifted teens to improve academics and relieve stress and conflict. She works one-on-one or in small groups to identify and work with each student's strengths and weaknesses. Students work on strategies for motivation; avoiding perfectionism and procrastination; executive function and study skills, self-advocacy, life and social skills writing, speaking and listening skills while building self-confidence and self-esteem.