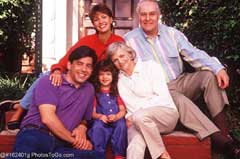 Welcome to Catherine Adams', ADHD Parenting
Support Services website!

Confused? Sorting through all the information, suggestions and input on AD/HD and ADD can be overwhelming.
I provide consultations, support sessions and seminars for parents, caregivers, educators, organizations and entities interested in providing effective support to children and adolescents with AD/HD and ADD.
I have over ten years of leadership, speaking, training and presentation experience related to the diagnosis, family impacts, treatment and alternatives available to families affected by AD/HD and ADD with co-existing challenges.